Xavi who is the brand ambassador for the World Cup in Qatar said that it was not fair to not give the prestigious award to Lionel Messi in this year and he also said that, he would give the award to him every time. Xavi was speaking at an event in the capital city of Doha, where the design of the new stadium was being unveiled. The most interesting fact is that even Xavi along with Ronaldo did not get into the shortlisting this time for the first time in the 11 years.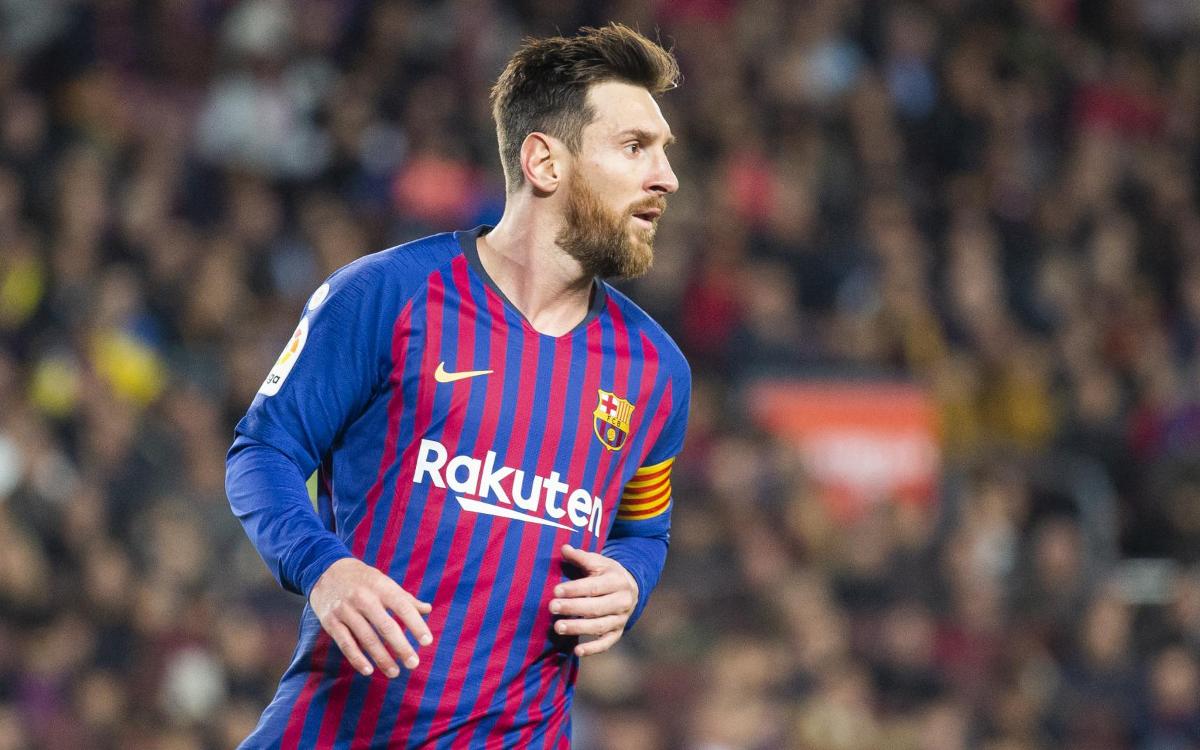 Luka of Croatia meanwhile, broke the dominance of the two players on the trophy by winning it this year. Xavi conveyed his happiness for the same but he insisted that Messi must win it every time. The Spain player is thinking to begin a career in coaching and most probably, he might start with Qatar since they already have a Spanish coach. On the other hand, Modric was not happy because the two greatest players in football did not attend the function which was held in Paris on the 3rd of December.
The midfielder said that he does not want to comment on why they did not attend the event, as it was their choice
. But it may seem that the attendance only matters when they win or when
they get the votes
and the different awards. He said that it would not be fair to comment on them and he also said that people will only do what they think.
He also went on to take a dig at the two greatest players that if there is going to be a debate for the goodness of the players, then the best thing to do is to award all the cups to them until they face retirement and to remove the voting system.
Tags: Lionel Messi, Xavi