Xavi doesn't think that someone who turned his back on Barcelona during his teenage and joined some other club should be allowed to make his way back into the set-up of the Spanish giants ever again.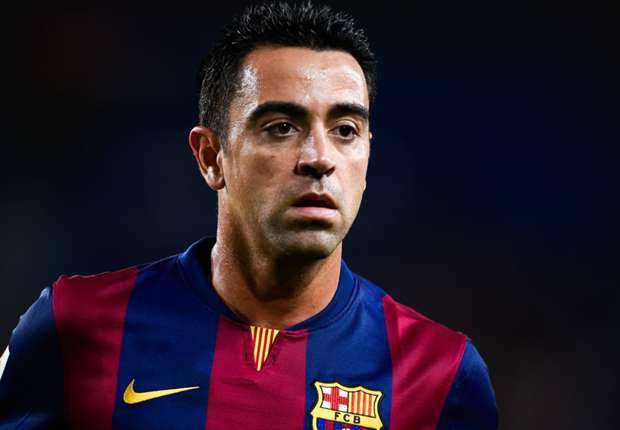 It's being rumoured at the moment that Barcelona is after Hector Bellerin who came to their academy as a kid in 2003 and spent 8 years there before taking an offer from Arsenal to be a part of their youth squad.
Bellerin has since then gone on to feature for the senior team of the Gunners as well and in the last couple of seasons, he has been one of the most promising young defenders in the English Premiership which has probably prompted Barcelona to try and add him back to their ranks. But, Xavi doesn't like that move.
As per the former Spain international, he hasn't had the chance to watch too much of Bellerin. So he can't make any comments on his Footballing credentials, but, he is not in favour of buying any such guy who parted ways with the club at the time of his development.
Xavi says that if he had got an offer from a big club from UK to join them when he was there in the academy of Barcelona as a teenager, he was going to reject that because it's illogical for a Footballer to take a transfer at that stage of his career.
Xavi admits that in the cases of some of the Footballers, there might be a genuine reason like it was in the case of Jon Toral whose mom belonged to UK, but, even those Footballers shouldn't be bought back once they've gone. That's how it should be for everyone. You go and the door is closed.