Spanish football legend Xavi Hernandez was the mastermind as Barcelona thumped Major League Soccer (MLS) club Inter Miami 6-0 in a pre-season friendly match though the Barcelona boss is not on the club's tour of the United States (US) due to visa issues. It must be pointed out that the game is a pre-season for Xavi Hernandez and his Barcelona players, while Inter Miami are in the middle of the 2022 season as far as MLS football is concerned.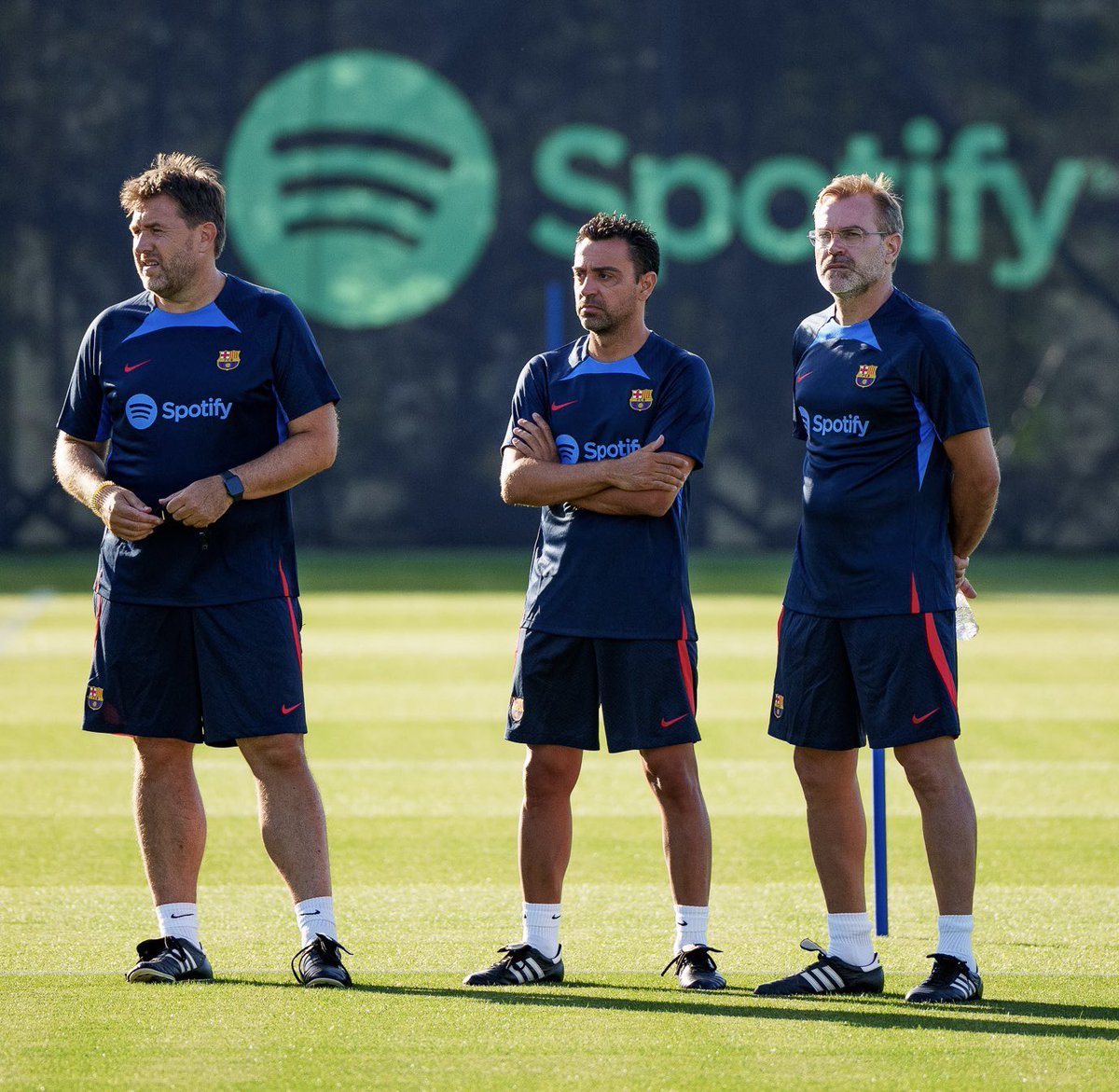 Xavi Hernandez has been able to transform the fortunes of his beloved Barcelona since he was appointed as the new manager towards the end of last year. He came through the famed La Masia Academy at Barcelona before making his debut for the club. He spent the whole of his career at the Nou Camp winning several major trophies in the process. Xavi was able to save Barcelona at a time of need and he's looking to take them back to the top of European football with the help of the board led by club president Joan Laporta. The ex-Spanish international midfielder has been backed with some interesting players such as Robert Lewandowski, Andreas Christensen and Raphinha.
Barcelona showed their intent for the new season with the big win over Inter Miami in their first pre-season game this summer. They scored six goals without conceding any and Xavi was able to name a different starting XI in each half. In the first half, the front trio of AnsuFati, Pierre-EmerickAubameyang and Raphinha were all on the scoresheet and their respective replacements also scored in the second half. Gavi replaced compatriot Fati, while Depay and Dembele replaced Aubameyang and Raphinha. Depay, Dembele and Gavi all scored in the second half.
Xavi Hernandez and Barcelona would be hoping to build on the win over Inter Miami on Tuesday when they face La Liga rivals Real Madrid in their second pre-season friendly for this summer.
Tags: MIAMI, Xavi Hernandez