A recent report from Mundo Deportivo has offered a detailed report on Gerard Pique's meeting with Xavi Hernandez a few weeks ago. It was reported that Xavi does not count Pique highly in light of his injury problems. He does not view the veteran as a first-team regular next season, though the player is keen on proving the coach otherwise by remaining at Camp Nou. Among a series of promises made by Pique during the meeting, one of them was how his personal life will not affect his performance on the pitch.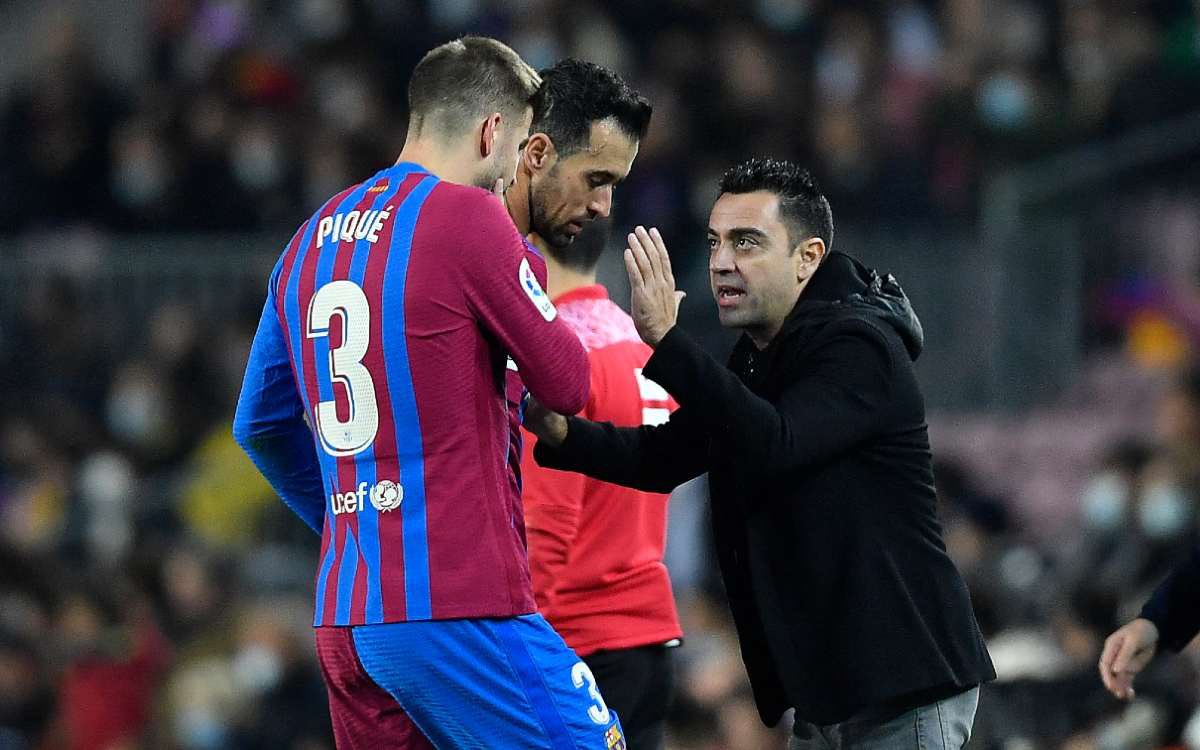 The Spaniard has attracted all kinds of headlines this year, most recently due to his break-up with Colombian pop star Shakira. The defender was also involved in the Spanish Super Cup deal with Saudi Arabia through his company Kosmos. Pique, though, will not let his personal life affect his performances and has promised to give his all for the team. Amid all the recent controversy, the veteran has also promised Xavi to keep a lower profile and not appear in public for a while.
In addition to his personal life, Xavi asked Pique about many other things including his salary, as the Barça coach believed he needed to be frank with the defender, ahead of an important season. Pique is aware of the club's economic situation and as the highest-paid player in the Barcelona camp right now, he is willing to lower his salary in order to help the club register newer players.
Barcelona have reached agreement with the likes of Andreas Christensen and Franck Kessie for a while now but they are yet to officiate the deals. Gerard Pique agreeing to lower his salary could go a long way in helping the club balance the books, though it may not necessarily aid them in their pursuit of Robert Lewandowski and Raphinha, among many others.