One of the candidates running for the Barcelona presidential post Victor Font has declared that should he be elected president, one of his main goals will be to appoint the club's former midfielder Xavi Hernandez as the Spanish outfit's next manager.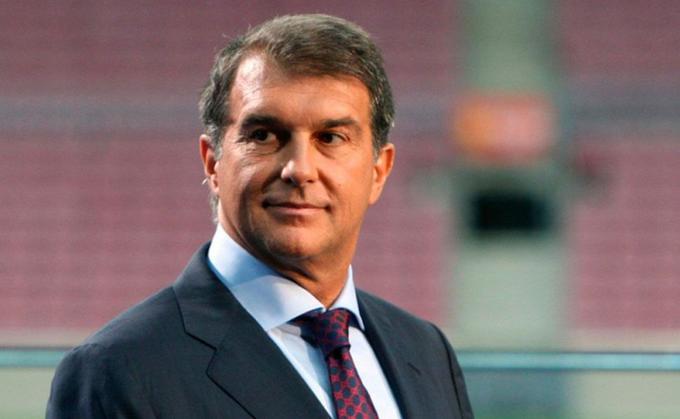 Both Font and the club's former president Joan Laporta have been touted as favorites to win the election as they face competition against other rivals. The election is set to take place on the 24th of next month and the race is already bottling up as the winner will see out a six-year reign at the helm of the Spanish giants.
Although Xavi is now the manager of Qatar team Al Sadd
, Font has insisted that bringing the former Spain midfielder is on his to-do list and will ensure that it happens once he is elected president. 48-year-old Font went as far as saying that should he be elected and fail to bring in Xavi, his penalty will be to complete the payment for all members' season tickets for the next campaign.
Speaking to La Sotana, a Catalan media outlet, Font said vividly that Xavi will return to Barcelona after he becomes president and will, from his pocket, pay for the season tickets of every member.
Font believes that if Xavi returns to the club, he will establish a great relationship and connection with talisman Lionel Messi and will also convince the Argentine to stay at the club instead of trying to force a move away.
Xavi is loved and adored by Barcelona fans and the reason is quite glaring. The ex-midfielder enjoyed a rich career in Spain with the Catalan giants and only left the club in 2015 to join the club he currently coaches. Before leaving Barcelona, Xavi was a winner of as many as 25 titles.
Tags: Joan Laporta