Atletico Madrid skipper Gabi has rejected former Barcelona Xavi Hernandez's advances. Xavi wanted the talented defender in his team in Qatar as he takes over as the coach of Al-Sadd.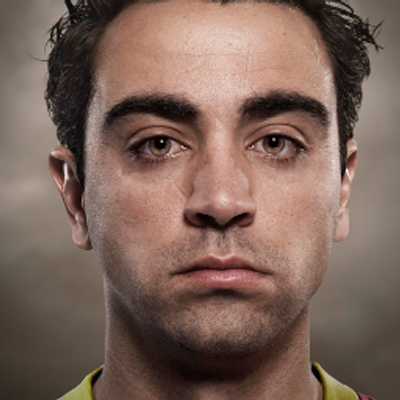 Gabi decided to repay the loyalty Atletico have shown him over the years. The Madrid-basedoutfit are desperate to keep their players who were looking to exit the club on the basis of lack of ambition. The club only recently convinced star player Antoine Griezmann to remain at the club and they showed their huge ambitions by signing Thomas Lemar from Monaco for £60 million. The club also had to renew deals for players in order to retain them.
Had Gabi left, it would have affected the club in a way in terms of leadership and experienced defensive players. Gabi opted to extend his stay with Los Colchoneros especially as his fitness levels remains high. When he extended with Atletico, the clause stated that he had to play more than 60 minutes in at least 25 games. He did that with ease and offered the team much more.
With Fernando Torres leaving the team at the end of last season, there is a decreasing depth of experience. Though the team is still well balanced, Gabi's exit would have agitated the ship a bit. Gabi in defensive midfield covers a lot of ground and inspires the core of the team to reach their best. For now Atletico have decided to keep him at the club for as long as he wants.
Gabi, 34, would likely spend at most two years at the top level before he leaves or probably retires from the game. His current deal continues until the end of 2018/19 but he could still get a final year extension if he remains fit.