As club football season draws to a close gradually, all eyes are getting fixed on the upcoming transfer window that will be open for clubs this summer to allow them make additions to their squads. This summer may well have a lot of surprises in store for football fans across the world, with a lot of speculation surrounding the futures of several star players of big-name clubs, particularly that of Barcelona captain Lionel Messi.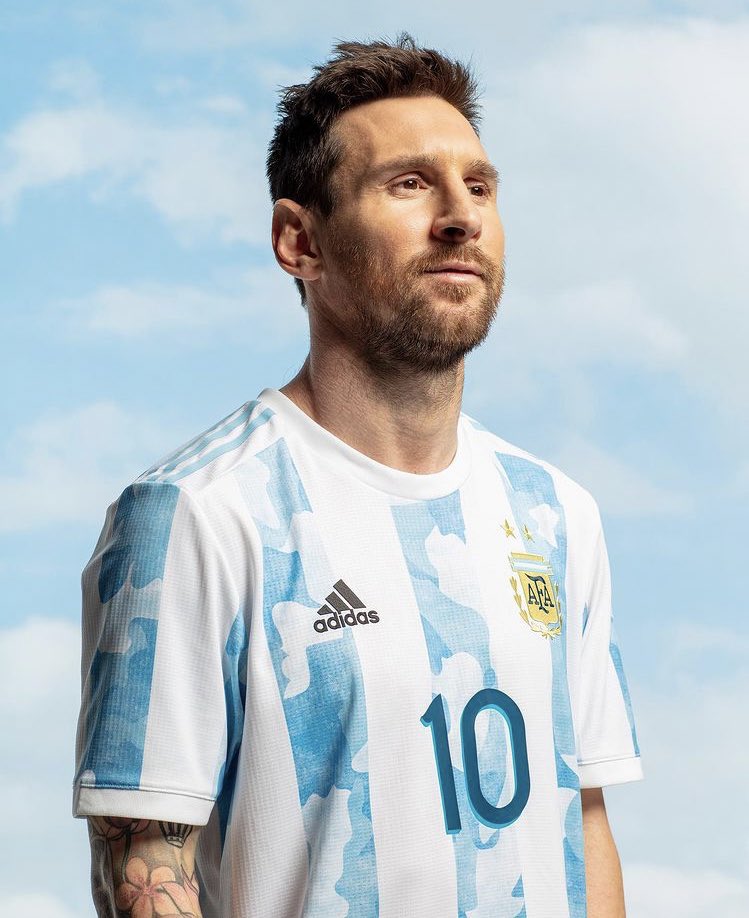 Almost every football fan will remember last summer, if not for anything else, at least for the fact that one of football's biggest transfer saga erupted and even though there was no actual transfer, the news still spread like wildfire in spilt seconds.
Last summer, Messi announced that he would be leaving Spanish club FC Barcelona, a club that he has spent all his career playing for, and it sparked a lot of reactions from football fans worldwide, but most especially, Barcelona fans.
A section of the club's fans ran riot and visited the Camp Nou with banners calling for the club's board members to step down from their roles as they have failed to live up to expectations. The reason for this was because Messi, in his announcement, said he was tired of how the club was being run and tired of being the only one to be targeted when the club performs badly on the pitch.
With how the saga erupted, no one would believe that as of now, with over 20 games into the season after that summer, that Messi would still be a Barcelona player. However, as things went, he remained at the club and even though it looks as though he is now settled at the Spanish outfit, many still believe his exit from the club this coming summer is inevitable.
Messi's former teammate Xavi has however said that the Argentine superstar has moved on from the saga and has his head set on playing for Barca now.
Tags: Lionel Messi