For regaining the Champions League again, Xavi puts Barca as his favorites.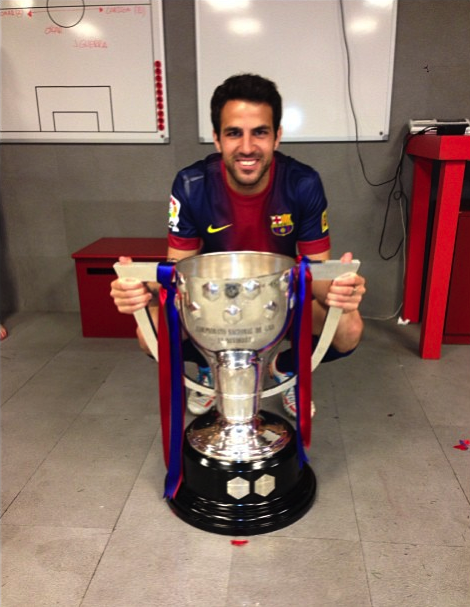 He is the winner of the FIFA World Cup, the Champions League, and the Euro Championships and he also the silver medalist at the Olympics. And now, Xavi Hernandez has got a new goal and he is on a fresh mission, the mission is to support disadvantaged children and provide them a safe space where they can play the sport and groom up their skills.
Since 2016, Xavi is the ambassador of Generation Amazing. It is the program for human and social legacy and an initiative of Supreme Committee of Delivery (SCOD) and Legacy for the World Cup, Qatar. Recently, Xavi was in Mumbai and he was here to kick-start the building of fresh community pitch in a school run on a corporation.
He said, "As of now, for helping kids, we are using football. I am working with my team and I am proud to open this community here and be the part of such a wonderful project. Qatar is not just organizing the World Cup, but it is helping a large number of people."
According to the reports in media FIFA is currently bidding to make the Qatar World Cup (2022 Football World Cup) a 48-team (previously it was 32 teams) affair when Xavi was about his stance on this, he supported an event of 32-team.
He said, "Right now Qatar is working in every area and preparing to host the World Cup with a 32 team, the match is in 2022 and it would be challenging to change everything at this point of time. Personally, I believe that having 32 teams in the event is more than enough. It is comfortable for players as well as for spectators. 48 teams is not a good option to go with." He added.
Tags: Fifa, World Cup, Xavi Hernandez