Barcelona legend Xavi Hernandez has said in an interview that he is not ready to become the coach of the club despite comparisons with Pep Guardiola. Xavi is now 38 years old and he joined Al-Sad in the year 2015 after completing a career in Barcelona, ​​where he won 25 major trophies, and this includes eight La Liga titles and three champion leagues. He is still on the Qatari side, but many in Spain have tipped him to follow the footsteps of Guardiola and return to Camp Nou as a manager.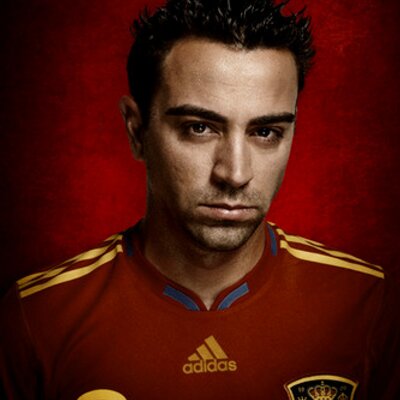 "I have some [of coaching licenses to be a leader]," he said. "I have another year left to get the UEFA pro-license, to train the big clubs in Europe." For example, I can train Qatar and in small countries, football wise. In Barca, I could train the youth team. Next year in May, I hope to get the UEFA pro-license after that only, I would officially be able to train any team.
"People go faster than I think it always happens to me when I was a player,
they talked about the new Guardiola and I did not see it myself. I needed two or three years to see myself
playing in that role
.
"Now it is the same as the manager. I still do not see myself so ready and ready to do that. They say Xavi is the future Barcelona manager, but we must be patient because I still cannot see it. I am in the process of getting myself fit in the same shoe, but it will take some time. I think instead of deciding something in a hurry and regret, it is better to wait for some time till the best come in," He said.
Tags: Camp Nou, Pep Guardiola, Xavi Hernande