https://pbs.twimg.com/media/E-sNmRKVcAALG0V.jpg
Barcelona legend Xavi Hernandez has an interest in Premier League management. The ex-Spanish national team player made this known in an exclusive interview with English publication The Times. According to him, he would like to manage in the Premier League partly due to the atmosphere in the stadiums.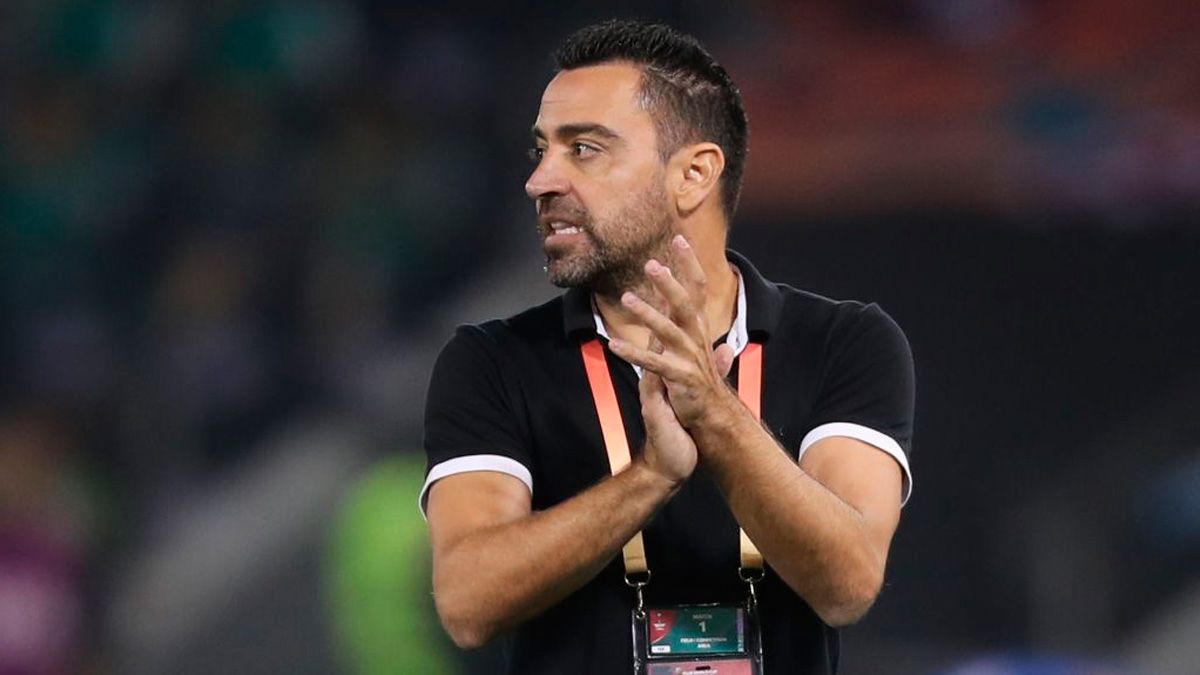 Xavi Hernandez said he has been told wonderful things about the Premier League including how the fans treat and respect their players and coaches.
Barcelona legend Xavi played under current Manchester City boss Pep Guardiola for many years at the Nou Camp. Guardiola has been one of the best managers in the Premier League and the world in general over the past years. Xavi was a key player for Guardiola in the Barcelona midfield when the club won both the 2009 and 2011 Champions League finals.
Guardiola won several major trophies at Barcelona and then Bayern Munich. The Spanish manager has been able to continue his hunger for winning major trophies in the Premier League. Guardiola has won three of the last four Premier League titles plus four successive Carabao Cup titles.
Xavi, 41, would be hoping to follow in the footsteps of compatriot Guardiola when it comes to winning major trophies with a Premier League team. He's currently the manager at Al-Sadd in Qatar with the likes of Santi Cazorla and Andre Ayew in his squad. Both Cazorla and Ayew are former Premier League stars having played for Arsenal and Swansea City respectively.
Barcelona wanted Xavi Hernandez to become their new manager when Quique Setien was sacked but it was not the right time for him. Dutch manager Ronald Koeman was made the Barcelona boss and he failed to deliver either the Champions League title or the Spanish La Liga title last season. Koeman and Barcelona ended the season with the Spanish Copa Del Rey title only.
Tags: Xavi Hernandez