Xavi Hernandez says that Manchester United manager Jose Mourinho should try to avoid confrontation when things are not going well for him.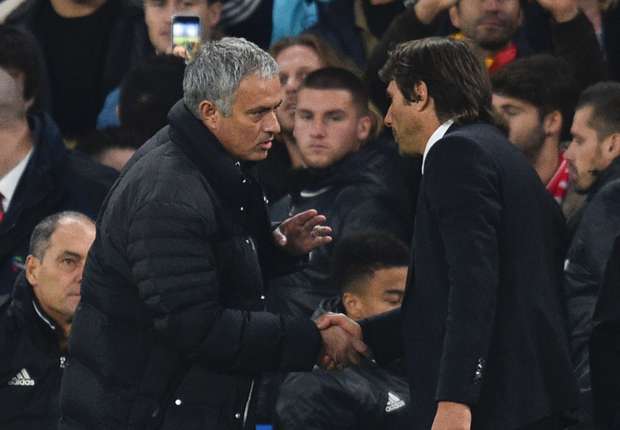 Mourinho has a reputation of falling out with opposition managers and the football Association on numerous occasions. Xavi, though, has seen a trend where the Portuguese goes on a rampage only when things are not going well for him. It is exactly the scenario at Manchester United right now. The Red Devils are clearly falling out of the title race and Mourinho has been unable to prevent the slide. He has already been caught up with two FA charges in the last two weeks.
It is widely expected that Mourinho may face a lengthy touchline ban as a result of his recent incidents. Xavi, though, has advised the former Real Madrid boss to focus on football rather than creating a war. The former Barcelona midfielder played under one of the coolest bosses in world football, Pep Guardiola. Even when things did not work out well for the former Barcelona manager, he has always tried to remain calm.
Guardiola has easily been the most successful manager in the last five years while he has also been able to achieve this success with a brilliant style of football.
Xavi says that Mourinho should focus on the football for the upcoming Manchester derby."Sometimes, when things don't go well for Mourinho, he wants war not football, like when he was at Madrid. I hope we don't see that again in England. When I knew they would be rival coaches again, I knew it would be good for football. I knew it would be especially good for English football. They're two of the best coaches in the world and their duel can be the best in football," said Xavi, who is currently playing with Qatari outfit Al Sadd.