Barcelona has a new chief in Ronald Koeman who has also been looking forward to this being his dream job. However, the task does involve having to oust some older team members who are in their thirties but legends themselves. With these tasks in front of him, his tenure might be a short one and last till last year since the club's top management is currently eyeing Xavi and wish to pick him up for the assignment next year.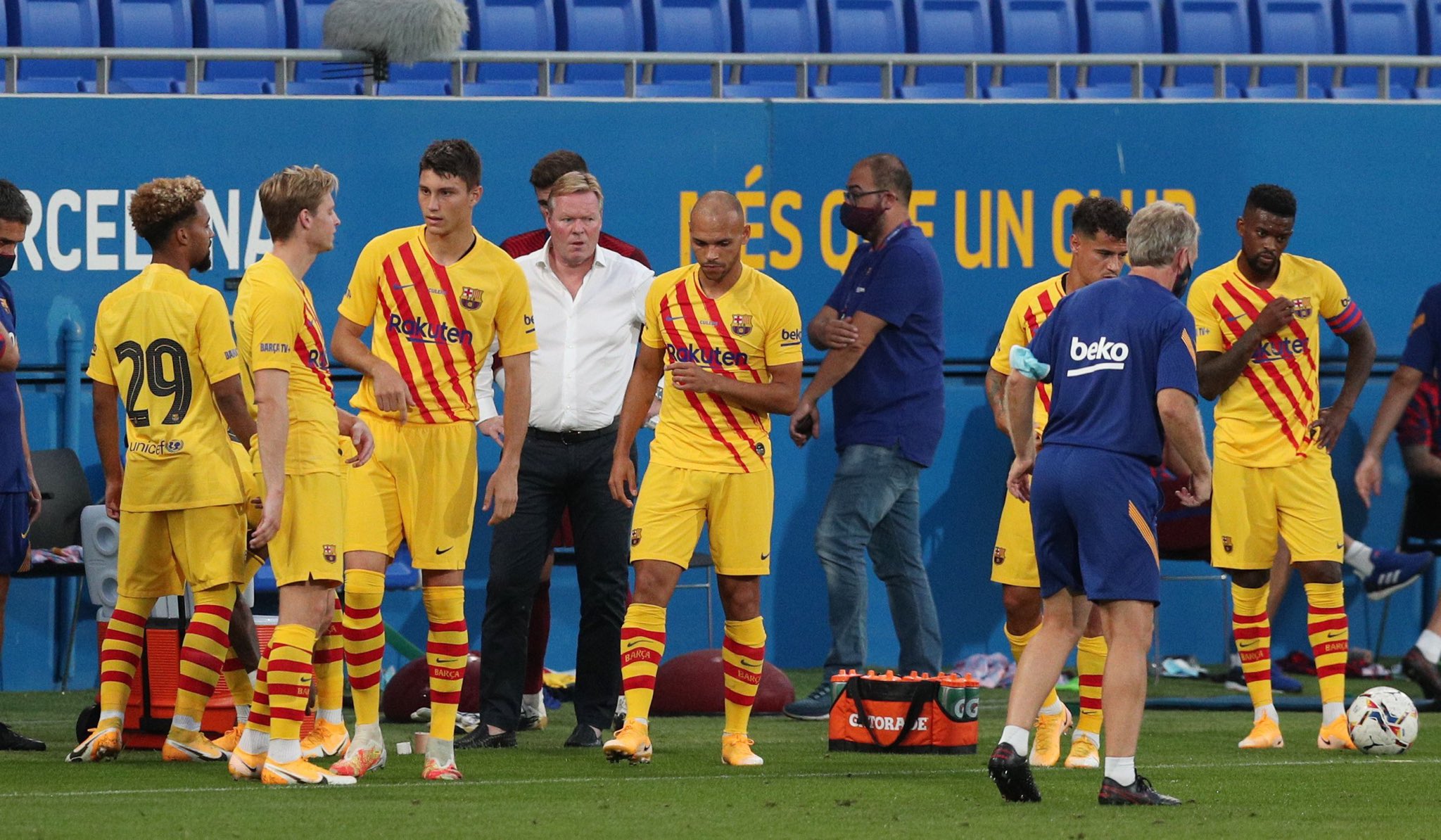 Xavi is currently handling Al Sadd of Qatar but Barcelona wants him as the manager for the tenure of 2021 to 2022. It is likely that Victor Front might unseat the current president of the club, Josep Maria Bartomeu in March elections. The font would want Xavi who is considered one of the Barca legends if he is able to win in the presidential vote. The font feels that Xavi has a greater understanding of the club and how it stays together. Since the board of directors would be deciding on the next manager for the club, the vote would go for Xavi.
Currently,
the situation at the club is that many of the older players would be asked to retire from their active playing positions
. Messi is one of the players who need to be protected from this critical situation and Font feels that Xavi will be able to provide the optimal conditions for him to perform well in 2021.
Xavi's current team confirmed that he is in talks with Barcelona, his former club where he would take over the coach's position next year. Currently, he is coaching Al-Sadd in Qatar and a final decision regarding his movement would be taken by the club's management. Xavi has world cup wins to his credit and has played as many as 885 games as a senior at Camp Nou. He joined as a player in Al-Sadd in 2015 and received an appointment as a coach last year.