Coutinho has been linked with several clubs this summer as he seems to end his stay at Barcelona PSG and Bayern Munich have shown interest, and the Brazilian is thought to be on his way to one of this clubs is in a hurry to negotiate the departure of the Brazilian midfielder from the Catalan club.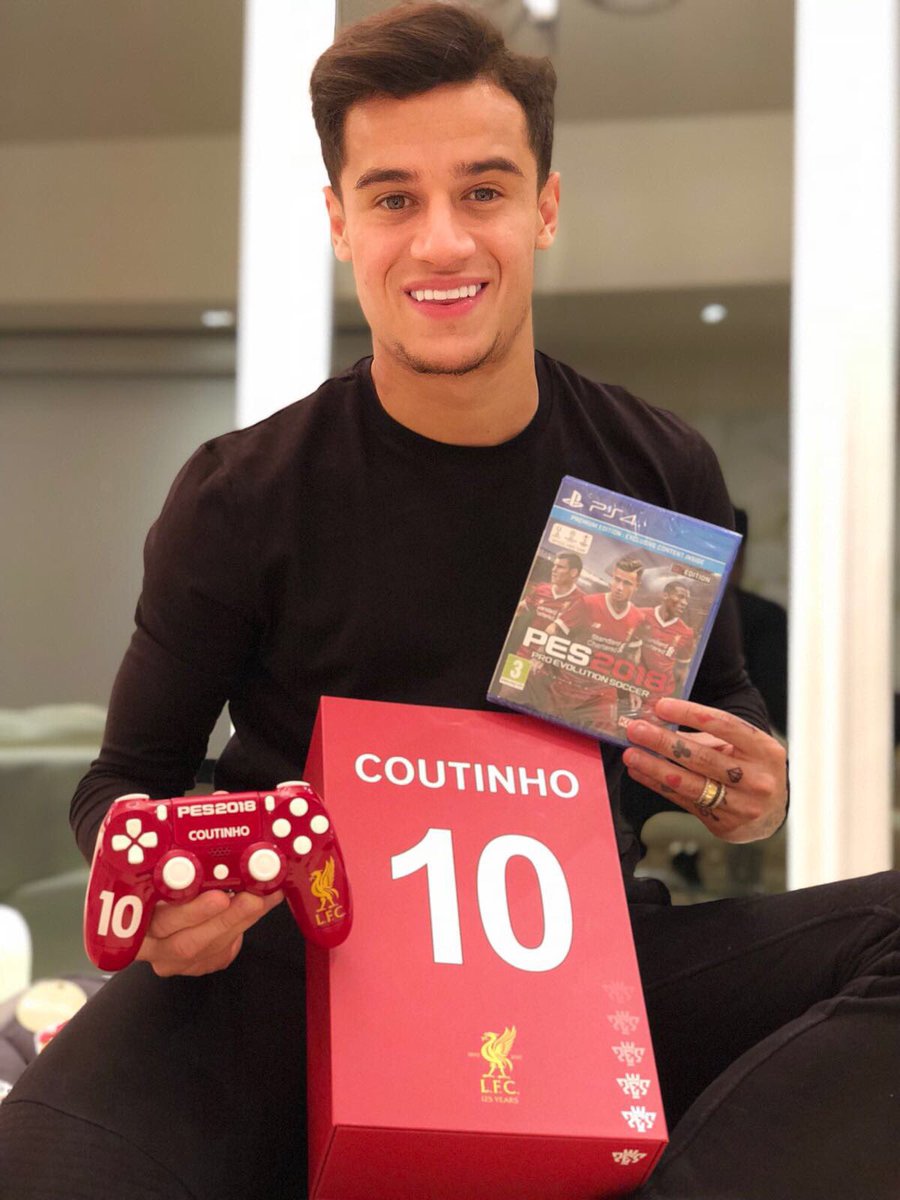 GiulianoBertolucci, one of Philippe Coutinho's representatives, was spotted on Wednesday morning in Barcelona. It is understood, that Bertolucci traveled exclusively to try to resolve the situation of the Brazilian midfielderthis week.
Before arriving in Spain, the Italian agent, partner of Kia Joorabchian, was in Paris engaging in conversations with Paris Saint-Germain which is one of the clubs interested in the former Liverpool player.
The future of Coutinho, however, is Bertolucci's great concern at this time. Today, there are two possibilities for the South American player who won the Copa America with Brazil in the summer.
He could accept to be part of the player plus cash payment of the signing ofNeymar from PSG.The 27 year old could also make a direct transfer to the French club that does not include Neymar's departure.
He also has the option of moving to Bayern Munich if the Germanchampion could reach a loandeal fromBarcelona with a purchase option.
Offloading Philippe Coutinho as soon as possible is one of the main priorities of Barcelona, ​​withrumours saying that the club is ready to loan the player for free.
In addition to the fact that Ernesto Valverde needs space in his workforce due to the arrival of Antoine Griezmann , the Brazilian has one of the highest salaries in the team: as he receives around 11 million euros per season.
Coutinho was seen as the heir to Xavi in the Barcelona midfield but has failed to justify the big money transfer that Barcelona invested in his signing. He was signed by the Catalan club in January 2018 for 160 million euros and his contract runs until June 2023.