A lot of people were not convinced that Barcelona legend Xavi Hernandez was the right man for the job when the Joan Laporta-led board turned to him shortly after Dutchman Ronald Koeman was fired as the Barcelona manager. Four months later, it is safe to say that Xavi Hernandez has won a big fraction of the people who doubted him to his side with the way he has been able to transform Barcelona into a real force on the pitch once again.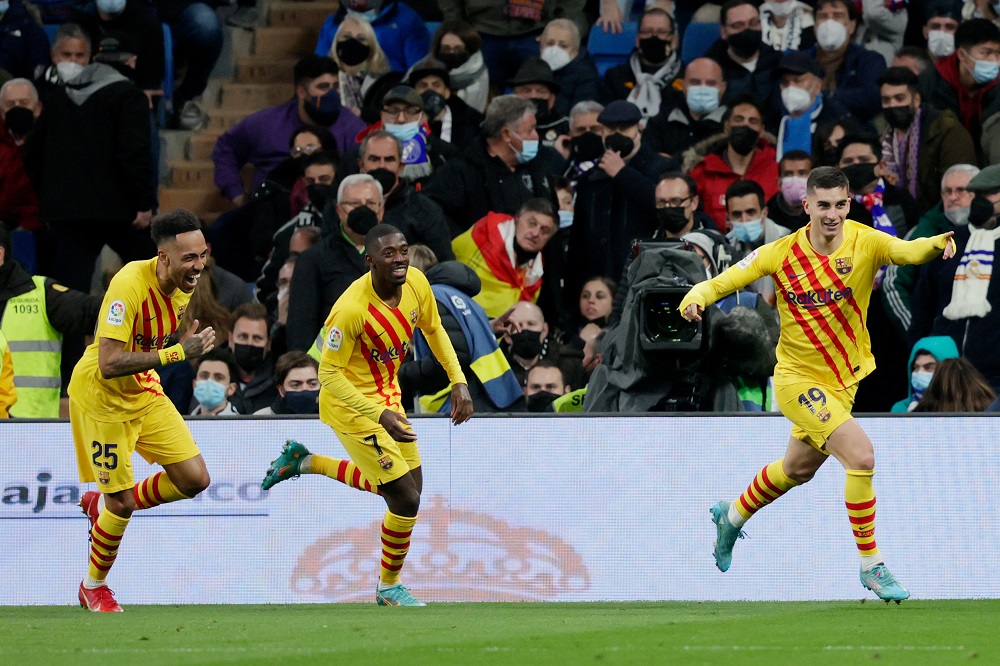 When Xavi Hernandez took over towards the end of last year, Barcelona were on their way out of the Champions League and also struggling to be part of the discussions on the teams that would qualify for Champions League football next season via the Spanish La Liga.
In a matter of months under him, Barcelona are massive favourites to win the Europa League having dropped down from the Champions League after finishing third in Group E. They saw off Italian Serie A club Napoli at the playoff stage before eliminating Turkish Super League side Galatasaray in the last 16. The next hurdle for Xavi and Barcelona is German Bundesliga outfit Eintracht Frankfurt for a place in the semifinals. Also, Barcelona are on course to qualify for next season's Champions League campaign with the team currently in third place and twelve points behind leaders Real Madrid with a game in hand. Barcelona are three points off Sevilla in second spot with a game in hand. Barcelona are the most in-form team in La Liga at the moment and Real Madrid might still have some work to do to seal the league title with nine matches still to play.
Barcelona produced their best performance for quite a while with the 4-0 away win over league leaders Real Madrid on Sunday. The outcome of the league match ensured that Barcelona closed the gap on Real Madrid and also send a message that they are now a real force once again thanks to the input of club legend Xavi Hernandez.